News
Arardo 925 Sterling Silver Belly Button Rings - AB0086
Jan 28, 2021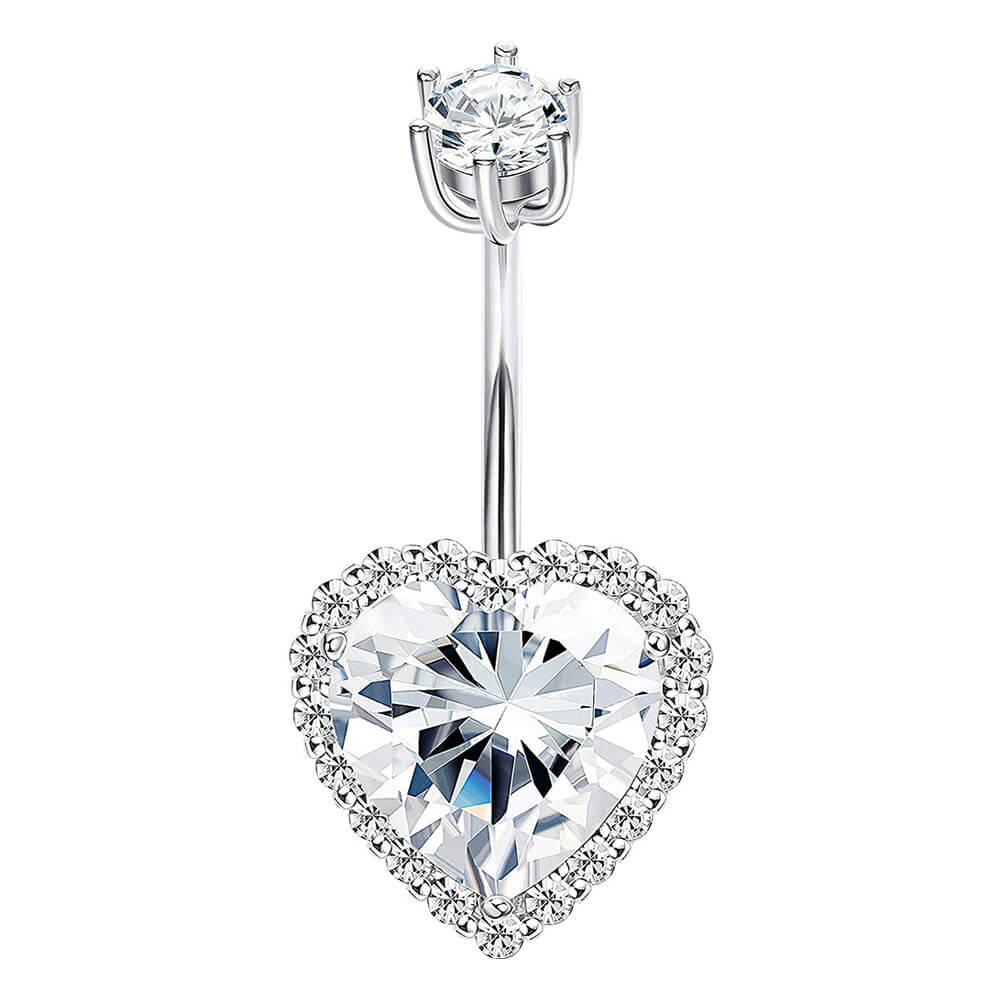 Real 925 Sterling Silver Bar
Reliable Safe 100% Hypoallergenic Nickel Free
Very Comfortable and Prevents Damage and Irritation to Your Skin.
SKU:AB0086
Thickness: 1.6mm(14G) Bar Length: 10mm
Material: 925 Sterling Silver
Link:https://www.arardo.com/products/arardo-14g-925-sterling-silver-cz-heart-belly-button-rings-navel-rings-piercing-jewelry-ab0086-1
#925SterlingSilverBellyRings 
#925SterlingSilverNavelRings
#925SterlingSilverBellyButtonRings
#925BellyRings
Premium Belly Button Ring Jewellery
The optimum choice for belly rings, especially for those who suffer piercing allergies due to its low nickel content. Many people think that 925 Silver jewellery is less valuable because it tarnishes. While it is true that it does eventually tarnish, it is also easily restored (unlike cheaper metals). Simply use a silver cloth or silver cleaning agent to polish your belly jewellery - no matter how tarnished it is. Polishing will restore its shiny luster and bring it back to brand new every time!
Silver is dearer than surgical steel, it is shinier, durable and is recognized as a precious metal.
Arardo® solid 925 sterling silver belly button rings are a premium range of body jewellery. Made using only the highest grade of materials and craftsmanship, each piece has been carefully designed to eliminate the hurt and hassle of traditional navel body jewellery.